Sign up for a free 30-day trial to take a test drive.
For Product Managers
Bringing new products to market is not easy. Success requires a solid product development process, the right tools, and a way to effectively manage your product roadmap. Demand Metric's agile product management software powered by over 1000 practical tools and resources was built for product managers like you. We're ProdBOK certified by the AIPMM so you can rest assured knowing that you're getting industry standard tools and resources.
Whether you're new to the game or you've launched hundreds of products, our Product Development Smart Project will give you the structure and tools you need to manage your next product launch, and a calendar to collaborate with your team, and communicate with stakeholders. This pre-built project plan lays out all the steps you need to take, and has over 20 tools and templates built right in.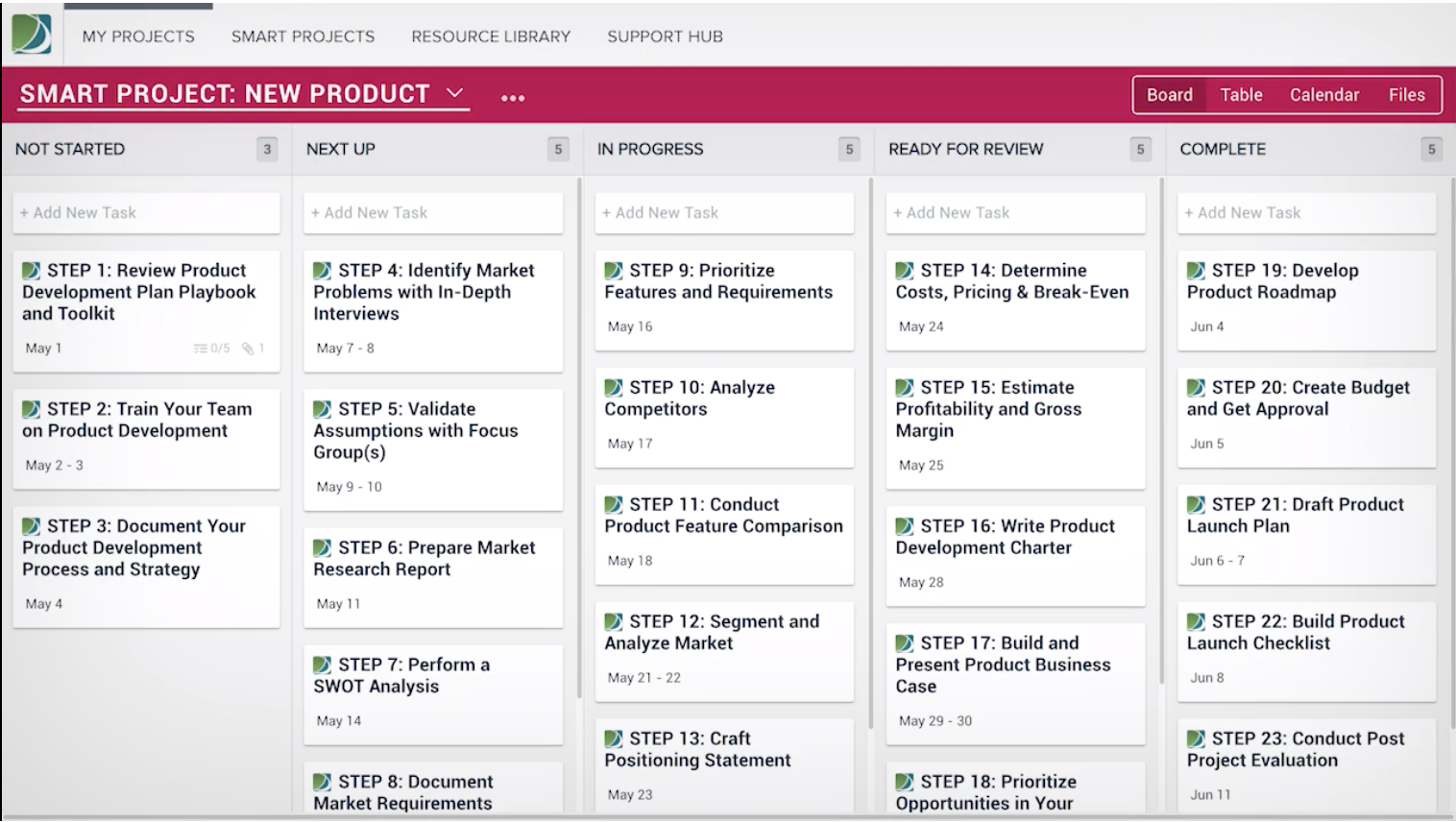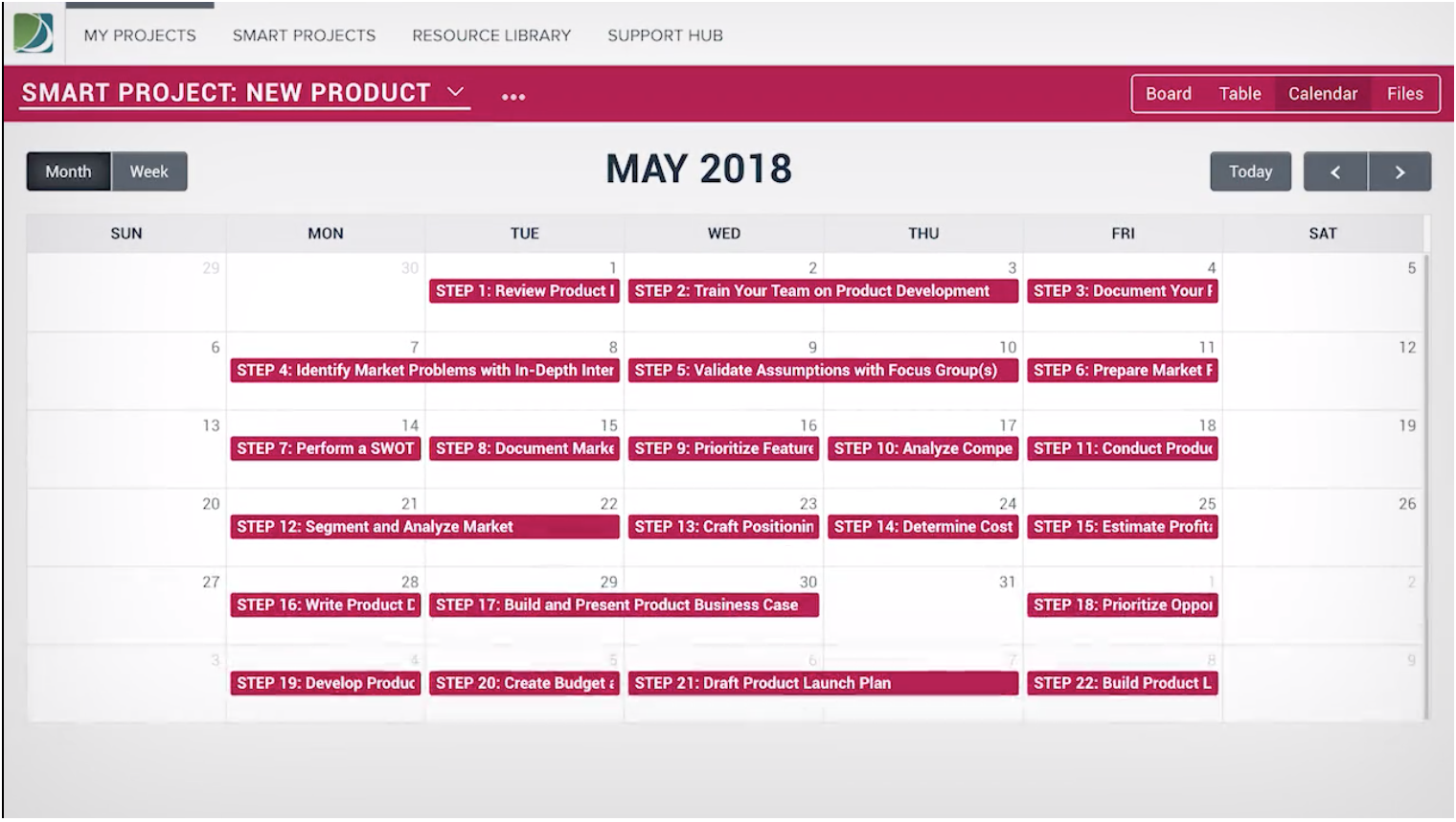 Use our Product Development Process Diagram to document your process.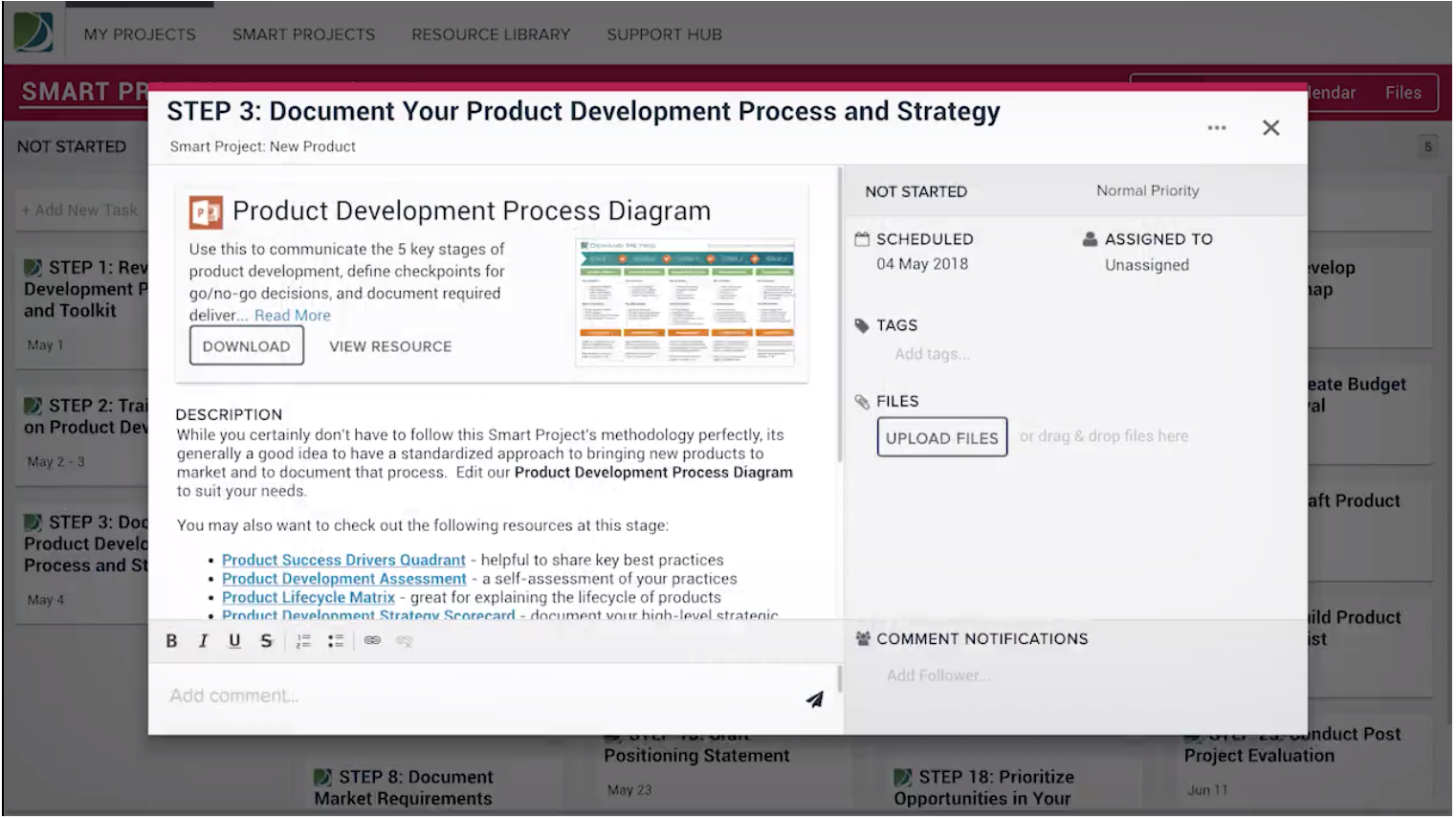 The Competitive Analysis Tool to access the competition.
The Product Features Prioritization Tool to rate each feature request.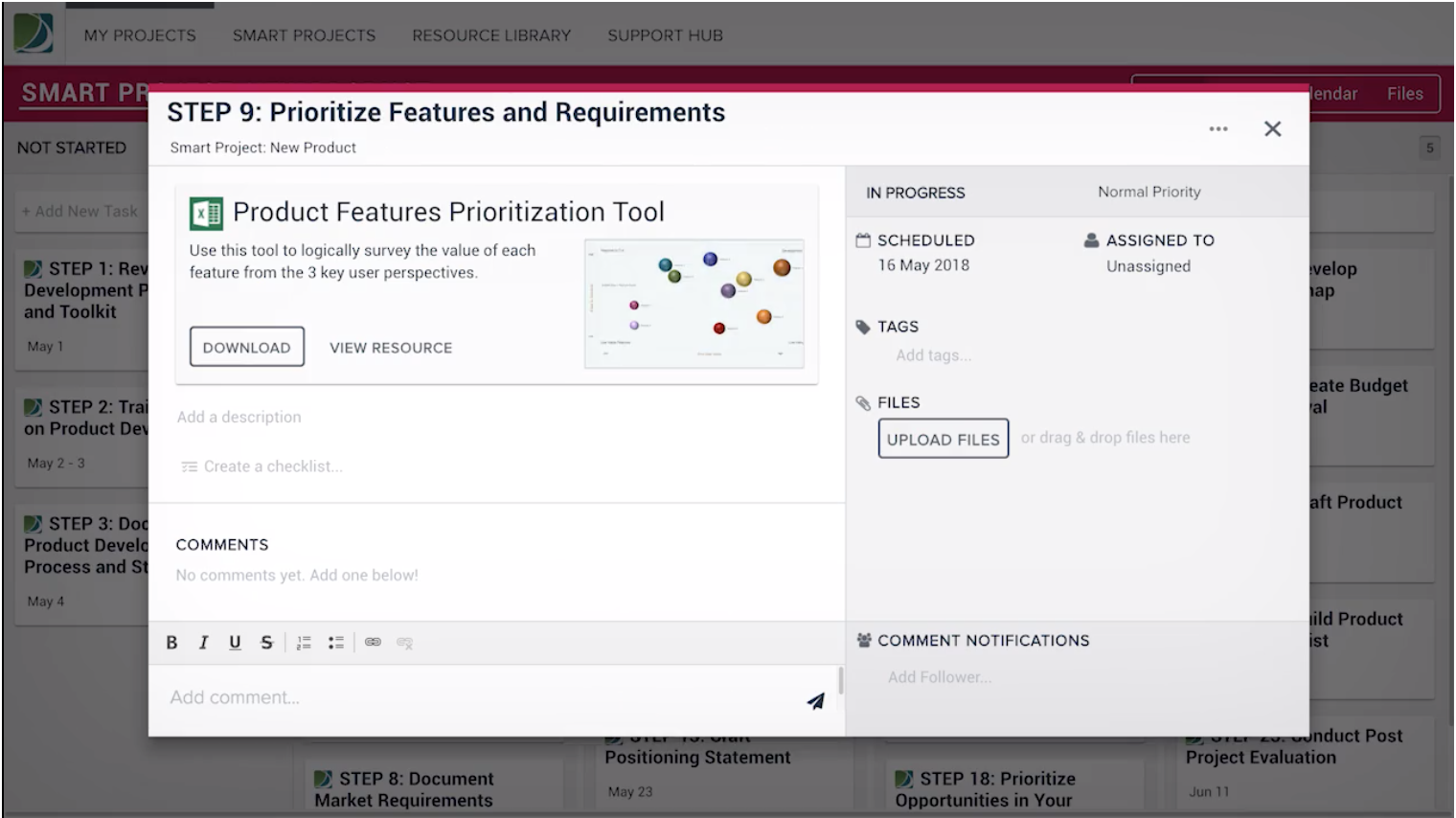 You can also manage your agile product roadmap using with Demand Metric. Create a board for managing product feature development, and easily drag and drop the cards to prioritize on the fly.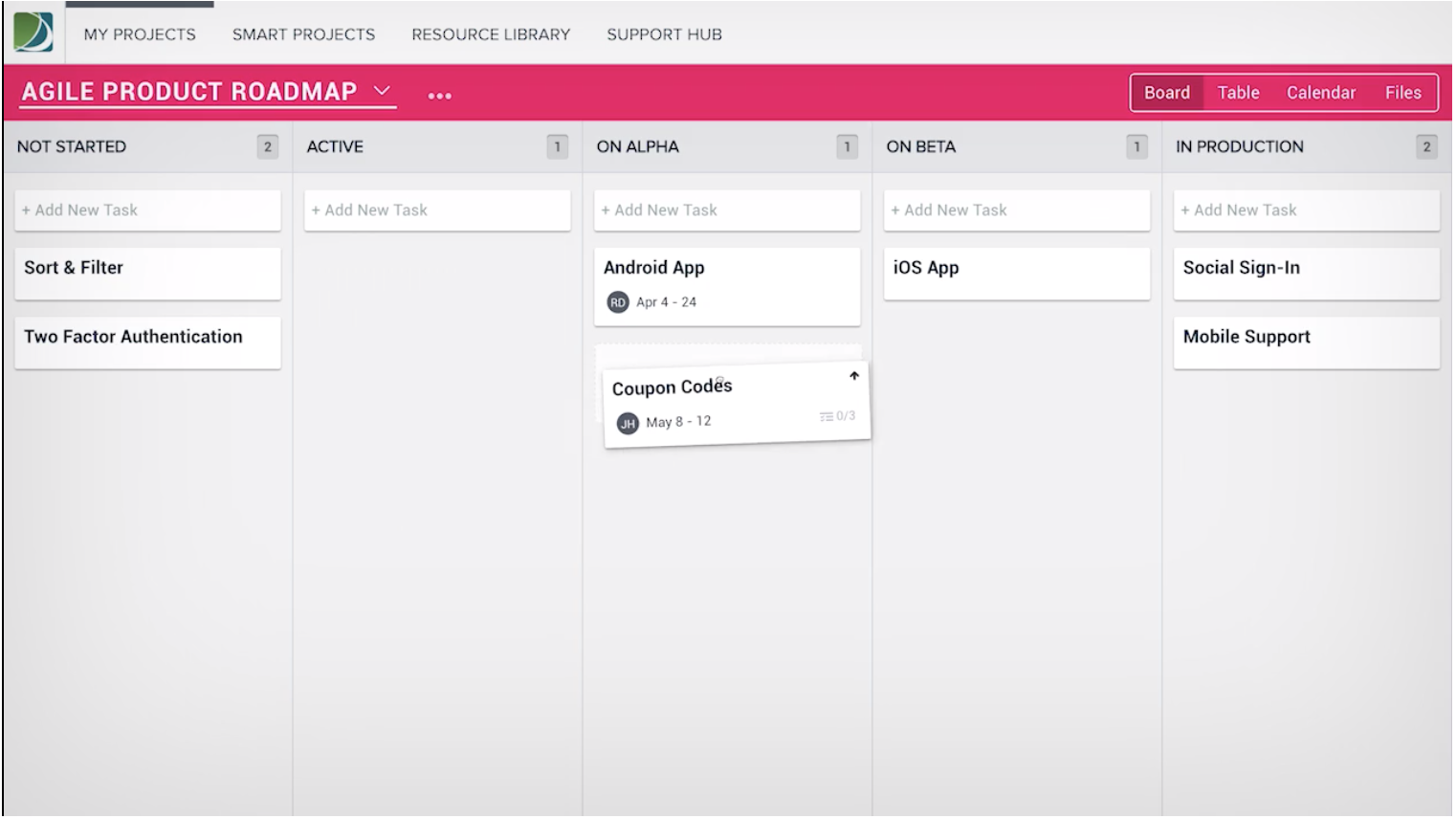 Open the card to assign tasks, schedule work, update status, add comments or upload files.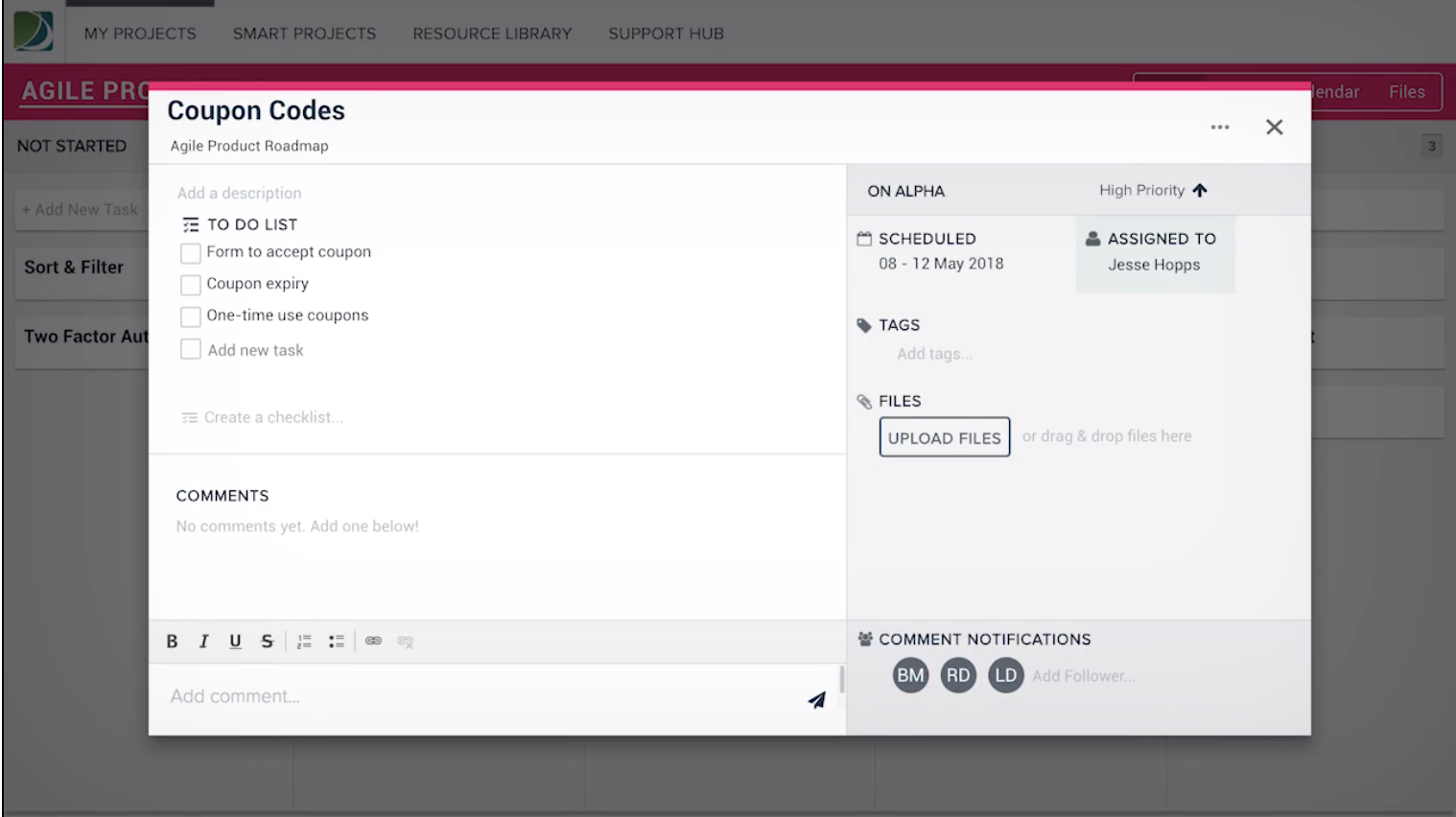 You can use tags to organize features by buyer persona, business goal or whatever you want.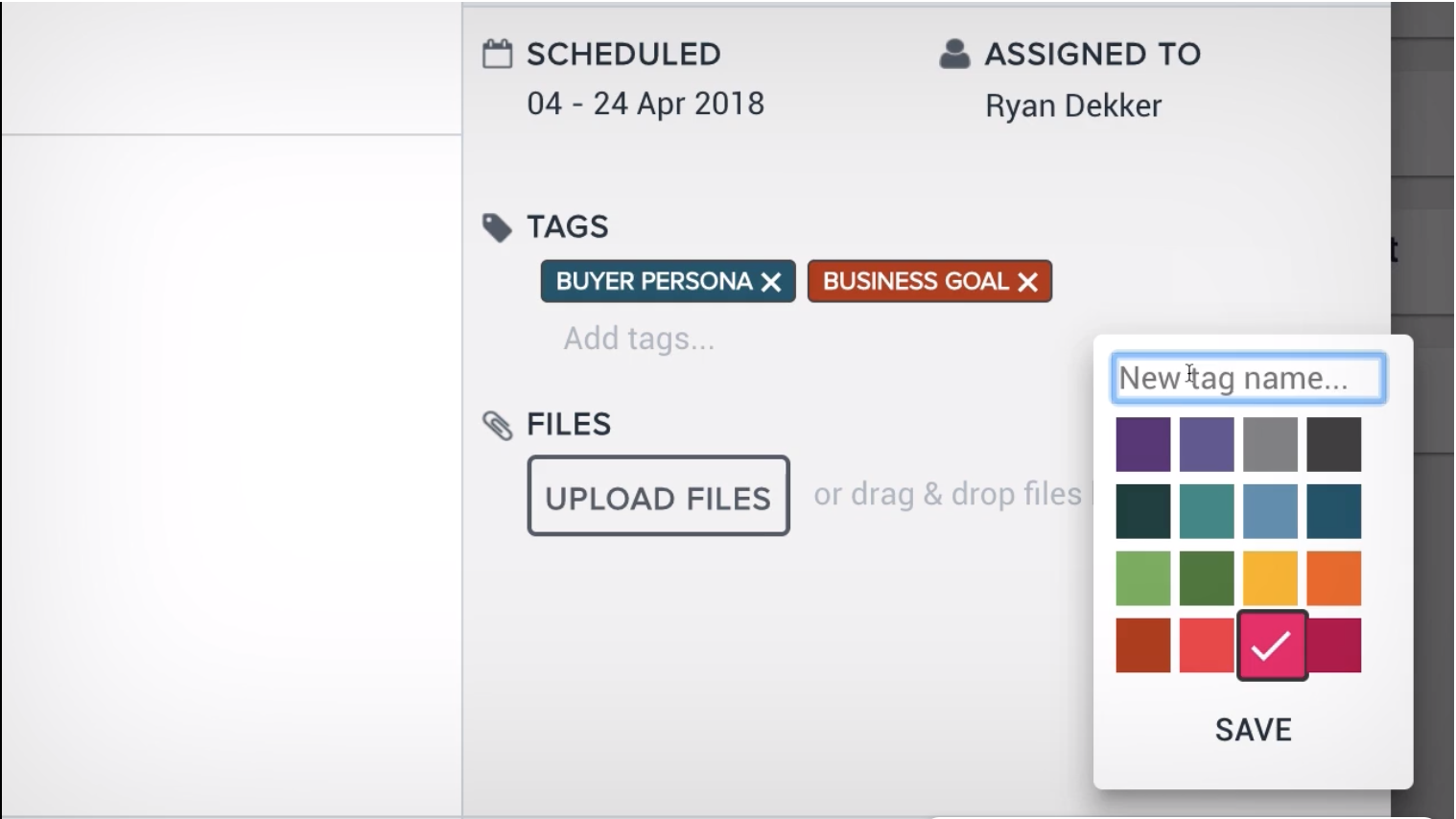 If you're ready to start crushing your targets, use our AIPMM approved tools and agile product marketing software to take your career to the next level. Get started today.