Sign up for a free 30-day trial to take a test drive.
For Consultants and Agencies
We know that there's more to being a marketing consultant, than just being great at marketing. With Demand Metric, you'll win more business, decrease your cost, deliver high quality work and have satisfied returning customers - all leading to more money in your pocket.
Most consulting engagements start with an assessment to determine the organizations gaps and opportunities where you can help. Our 50+ assessments can be customized and rebranded to quickly give you the tools you need to win more business. We have them in excel or available to license as online apps.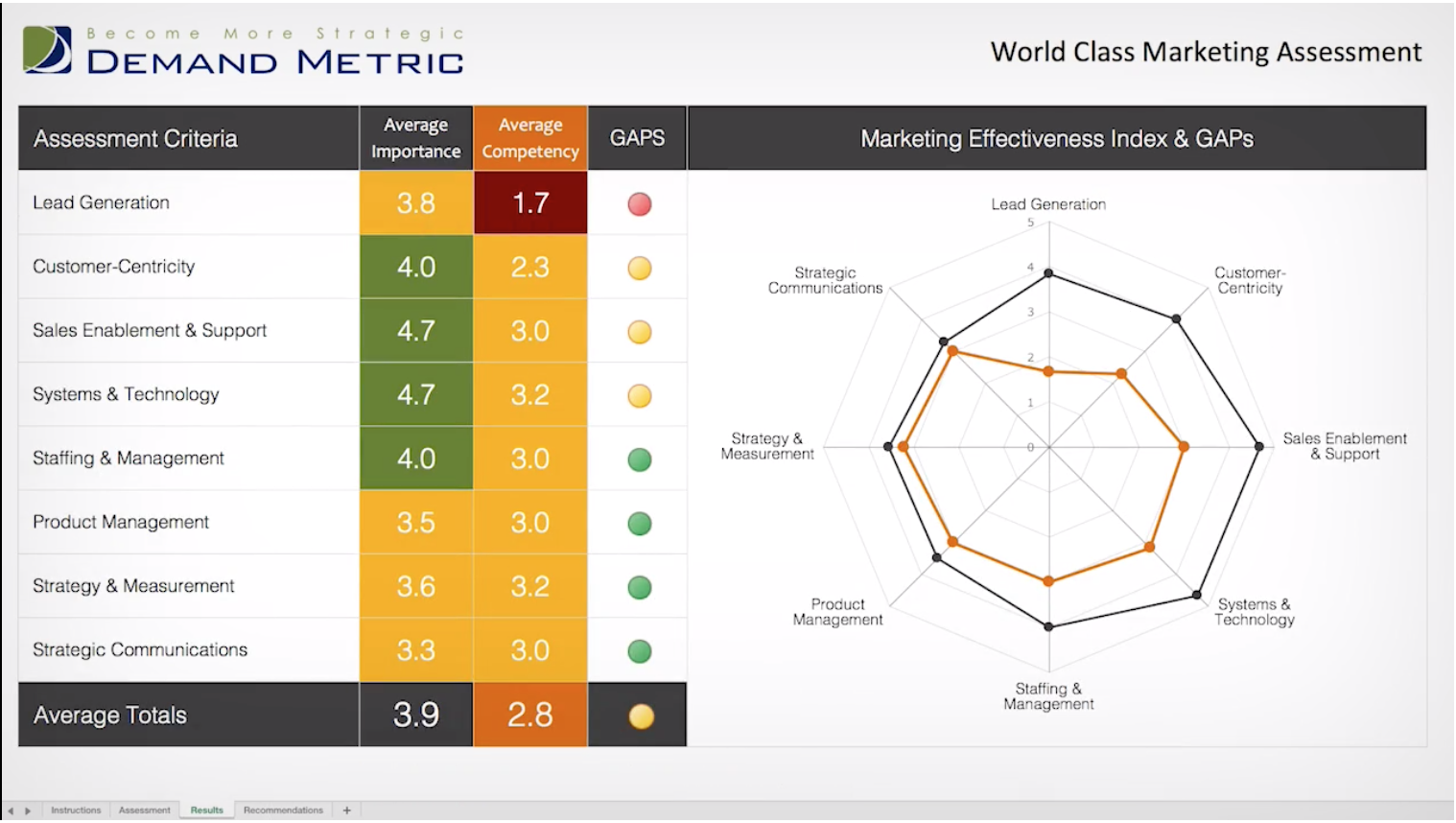 Demand Metric can also help you deliver high quality work faster, get a major head start on client deliverables with our 1000+ excel, word and powerpoint tools and templates, like our Marketing Plan Presentation Template, Sales Playbook and Project Prioritization Tool. Thousands of consultants use our tools to expand their offerings and train their staff.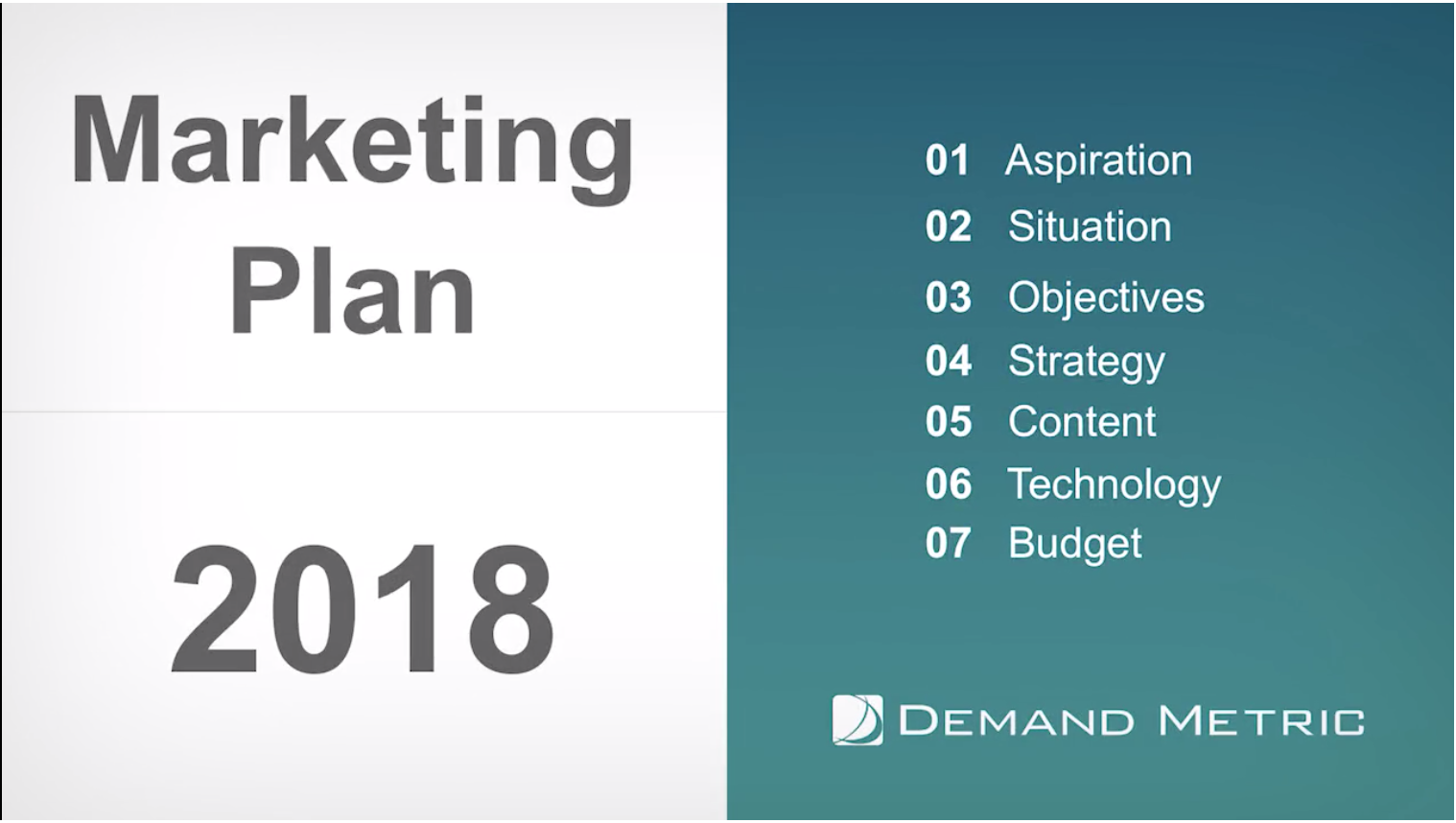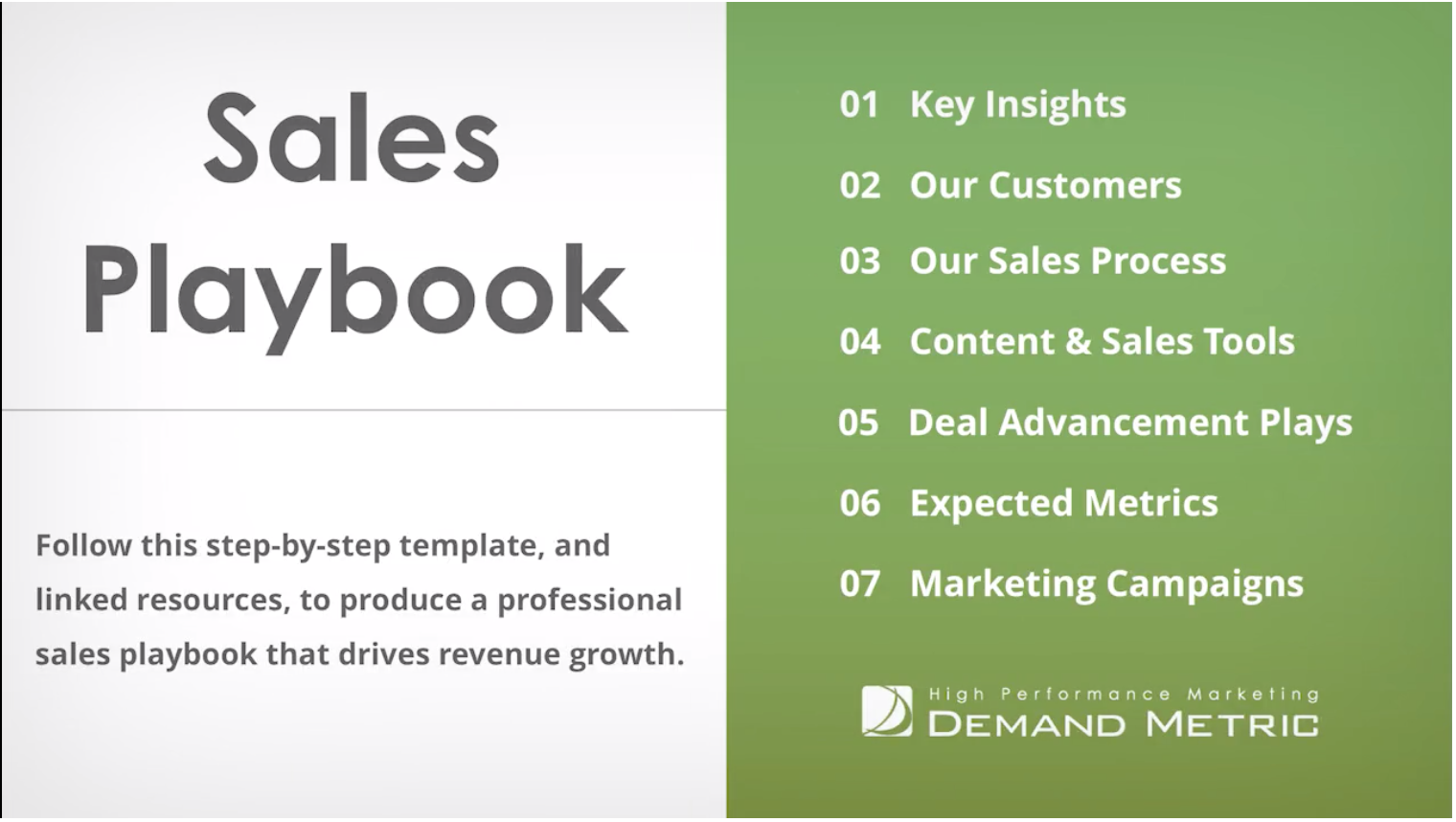 The last and most important challenge is creating satisfied returning customers who give you referrals. Delivering projects on time and within budget while communicating what's going on is the key to building lasting relationships.
Use our Agile Marketing Software to manage all of your client's projects and even give your clients access to provide full transparency.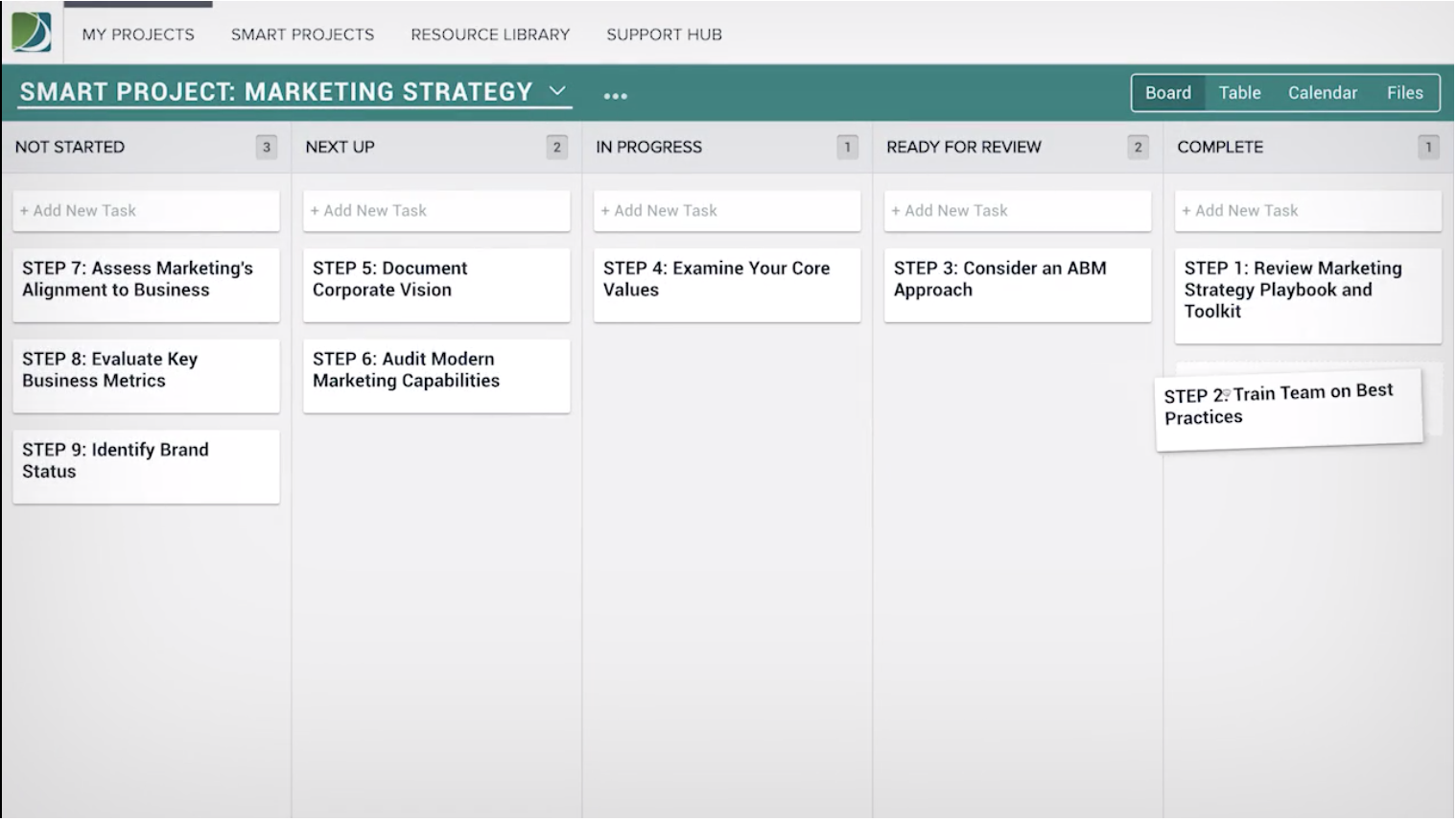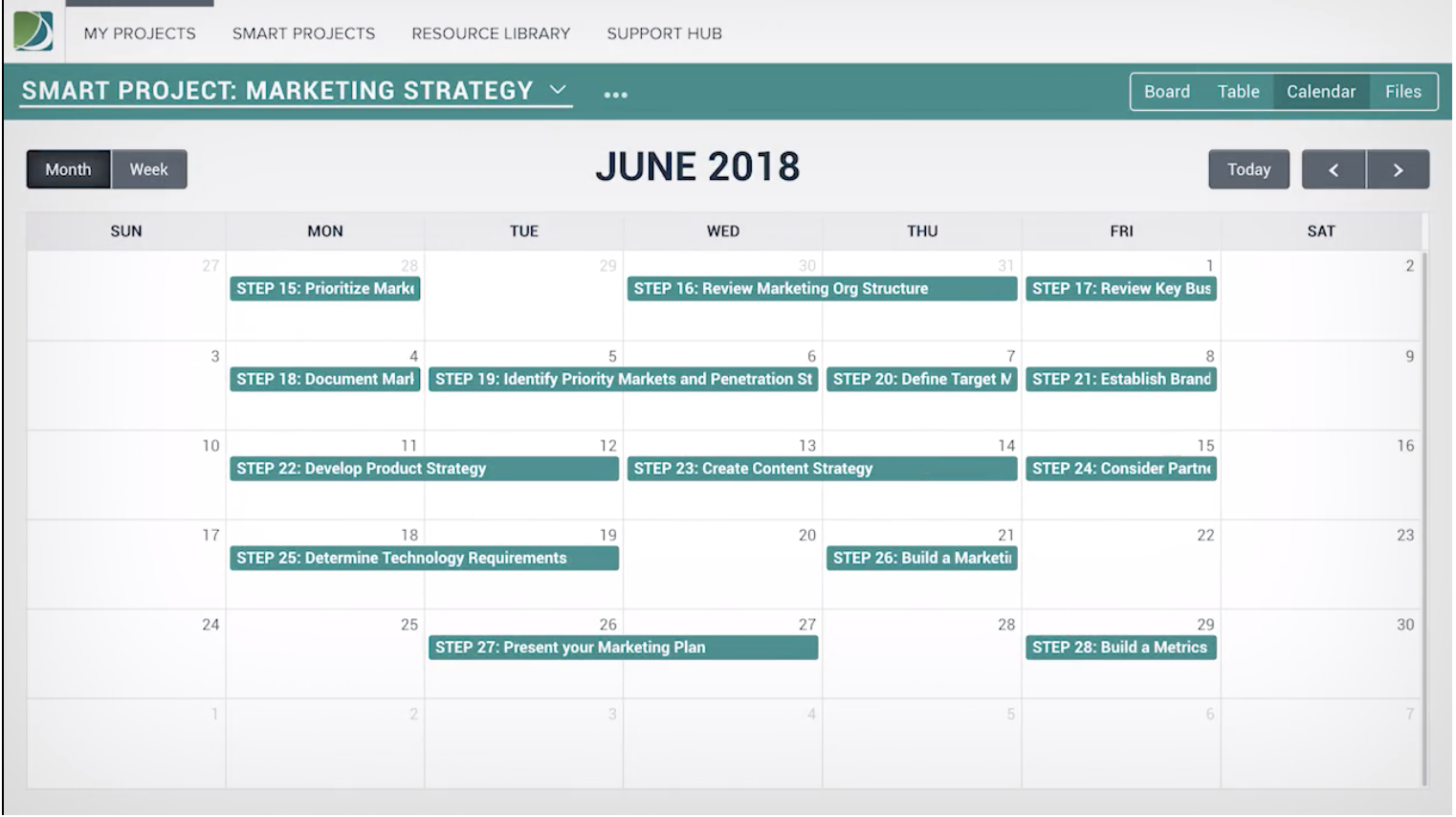 You can leverage our 25+ Smart Projects that bake our tools and templates right into pre-built professional grade project plans.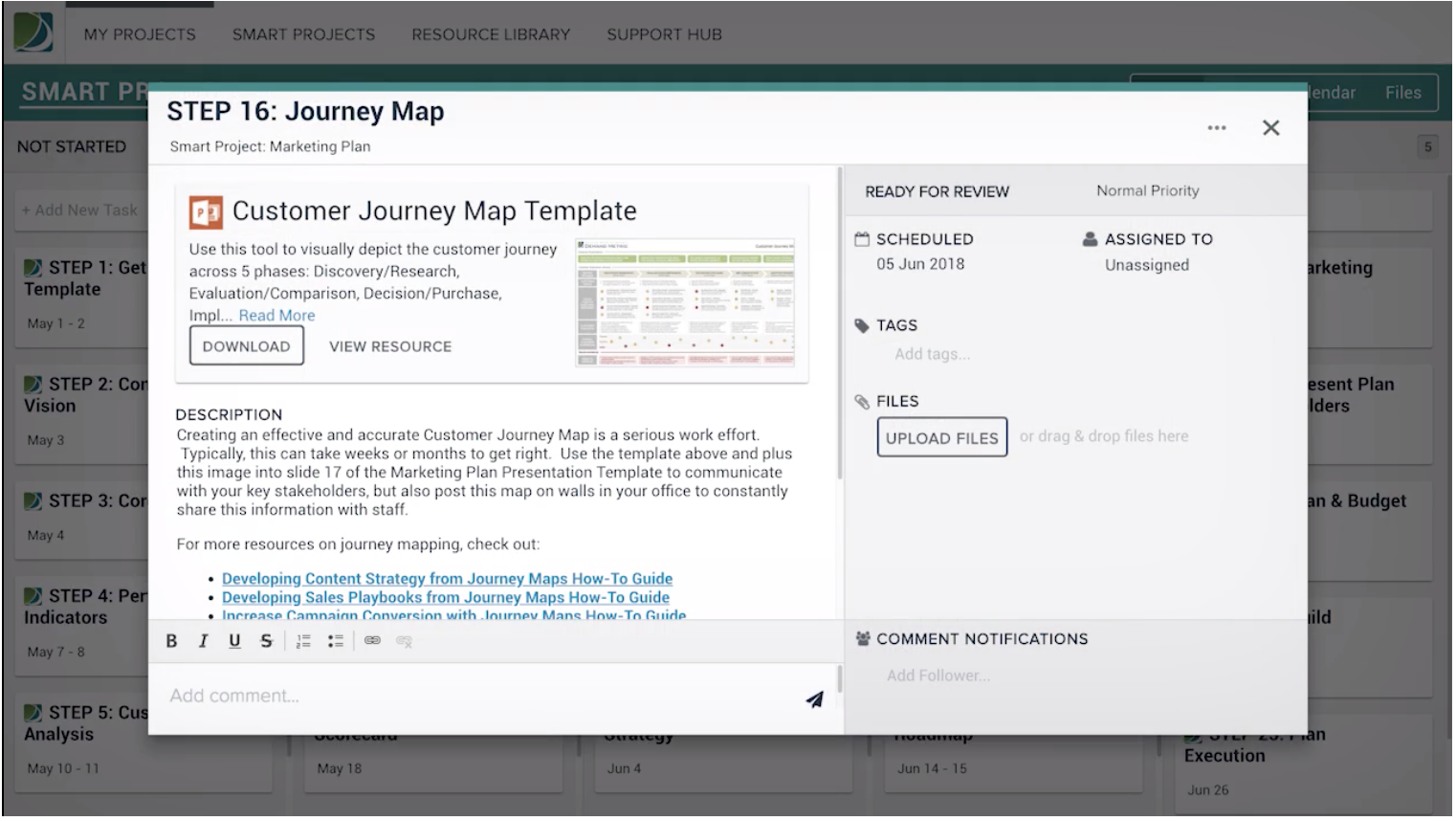 Take your consulting practice to the next level with Demand Metric. Win more business with our assessments, look brilliant and save hours of time with over 1000 ready-to-use tools and templates, and keep your pipeline full with returning customers and new referrals. Get started today.